CALL US TODAY
760.809.3069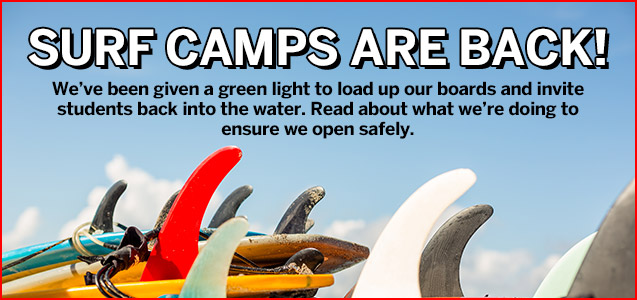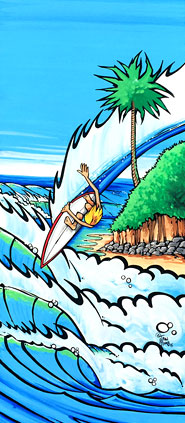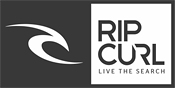 We live for surf, and have shared our passion for surfing with thousands of people since 1999. Our surfing lessons and camps are conducted with a professional, hands-on, and supportive style that is second to none.
Surfing is a healthy, expressive, and fun way to experience the beach. Our surfing lessons are ideal for beginners who want to learn to surf, and we offer intermediate and advanced surf instruction to hone the skills of any surfer.
Eli Howard Surf School has surfing lessons and classes to suit everyone:
Year Round, Everything Provided
With proper surfing instruction, all students can experience the thrill of riding a wave during their first class. Soon you can be up and riding a surfboard with the incredible feeling that only the sport of surfing can provide!
Our Classes and Morning Surf Camps are available at Moonlight Beach in Encinitas.

Give the Gift of Surfing! Surfing Lesson or Camp GIFT CERTIFICATES make a great gift for the future surfer in your family, workplace, or for a friend. Certificates are available for all our services. Call us for details!
---
Surf Lessons | Surf Camps | Locations | About Us | Praise | Prices | Links